Black Outer Pocket Leather Like Vinyl Bible Cover Case with Handle X-Large
---
Brown Three Crosses Leather Like Vinyl Bible Cover Case with Handle Medium
---
Black Cross Motif Leather Like Vinyl Bible Cover Case with Handle, Thinline
---
Full Armor of God Brown Vinyl Bible Cover Case with Handle, Medium
---
Black and Burgundy Leather Like Vinyl Bible Cover Case with Handle Large
---
Name Above All Names Scripture Grey Large Print Vinyl Bible Cover
---
Black Fish Leather Like Vinyl Bible Cover Case with Handle, Thinline
---
Wings of Eagles Scripture Natural Brown Thinline Vinyl Bible Cover with Handle
---
Caramel Brown Cross Large Vinyl Bible Cover with Handle
---
Man of God Natural Brown Large Print Vinyl Material Bible Cover with Handle
---
Bald Eagle Black Embroidered Leather Like Vinyl Bible Cover Case with Handle Large
---
Cross Solid Blank Black Thinline Vinyl Zippered Bible Cover Case
---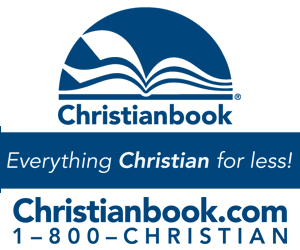 Vinyl Bible Covers
Shop and browse leather like vinyl bible cover cases for men and women in a wide variety colors including brown, red, black and burgundy for all bible sizes.
The Perfect Bible Cover For Your Holy Book
Find great deals on vinyl bible covers with zippered main compartment, hand straps, spaces for pens, and pockets for study materials and more. A bible cover is the ideal way to keep your holy book protected as you carry it with you. Keep your study materials organize and secure with a durable quality bible cover. Shop and browse great deals now for your holy book.
Carraway Bags - Authorized Affiliate Partner
About Us Recommend Our Site Contact Us