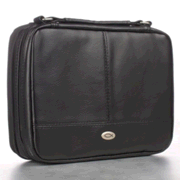 Two-Fold Organizer Lux Leather, Black
---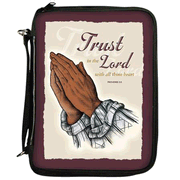 Trust In The Lord, Organizer Bible Cover
---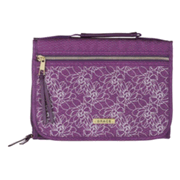 Tri-Fold Bible Cover Organizer, Purple, Large
---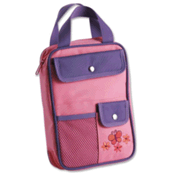 Girls Organizer Cover, Medium, Pink Butterfly
---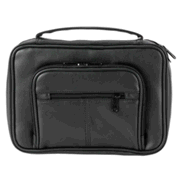 Deluxe Organizer with Study Kit Bible Cover, Black
---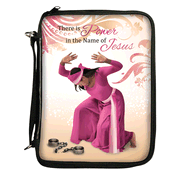 There Is Power In the Name of Jesus Bible Cover Organizer
---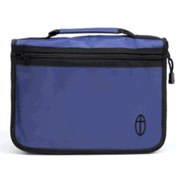 Wordkeeper® Canvas Organizer Bible Cover, Blue, Medium
---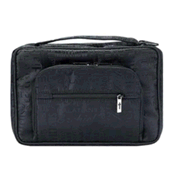 Books Of the Bible, Jacquard Organizer Bible Cover, X-Large
---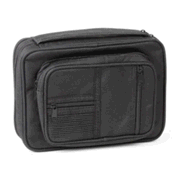 Canvas Organizer with Study Kit Bible Cover, Black, Extra Large
---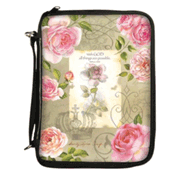 With God, All Things Are Possible Bible Cover Organizer
---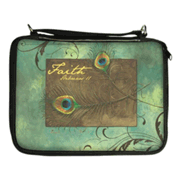 Faith, Hebrew 11 Bible Cover Organizer
---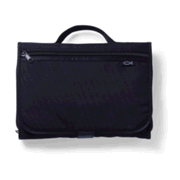 Tri-Fold Organizer Bible Cover, Black, Extra Large
---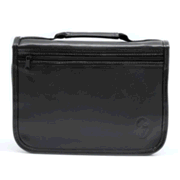 Wordkeeper® Leather Organizer Bible Cover, Black
---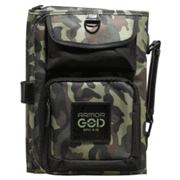 Armor Of God, Tri-Fold Bible Cover Organizer, Camo
---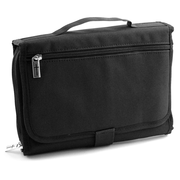 Deluxe Tri-Fold Organizer Bible Cover, Black, Medium
---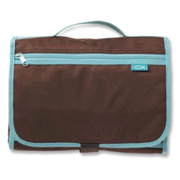 Trifold Organizer Brown Large, Book & Bible Cover
---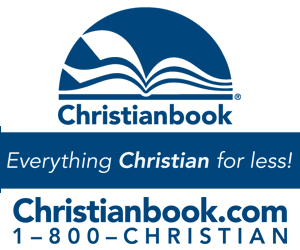 Organizer Bible Covers For Men And Women
Shop durable quality organizer bible covers for men and women with zippered main pockets, self-closing front pockets, hand straps, interior pen holders, front pockets with cross zipper pull, and more.
The Perfect Bible Cover For Your Religious Book
Shop organizer bible covers for men and women in a variety of colors, sizes and styles. Keep your study materials organize and secure. Protect your bible with durable quality bible covers. Shop and browse organizer bible covers with zippered main compartment, hand straps, spaces for pens, and pockets for study materials and more. A bible cover is the ideal way to keep your religious book protected as you carry it with you. Shop now for the latest deals!
Carraway Bags - Authorized Affiliate Partner
About Us Recommend Our Site Contact Us