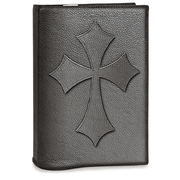 Leather Bible Covers
---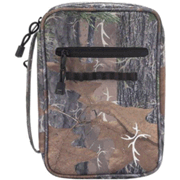 Camo Bible Covers
---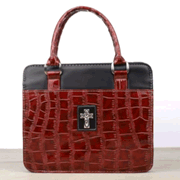 Purse Style Bible Covers
---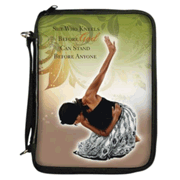 Microfiber Bible Covers
---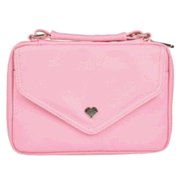 Pink Bible Covers
---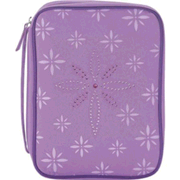 Purple Bible Covers
---
Buffalo Leather Covers
---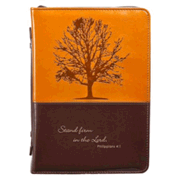 Leather-Look Bible Covers
---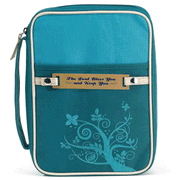 Teens Bible Covers
---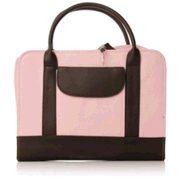 Organizer Bible Covers
---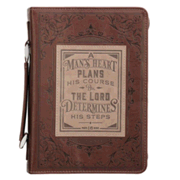 Medium Size Bible Covers
---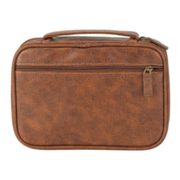 Brown Bible Covers
---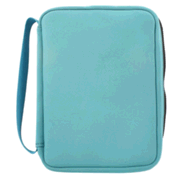 Teal Bible Covers
---
Western Style Bible Covers
---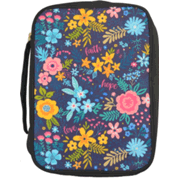 Floral Bible Covers
---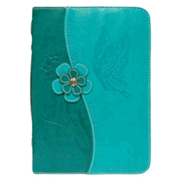 Women Bible Covers
---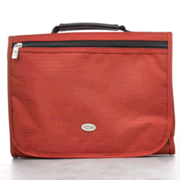 Canvas Bible Covers
---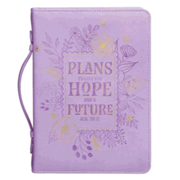 Large Size Bible Covers
---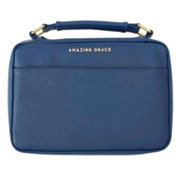 Blue Bible Covers
---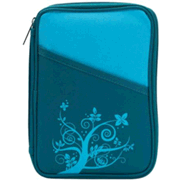 Turquoise Bible Covers
---
Personalized Bible Covers
---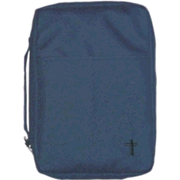 Embroidered Bible Covers
---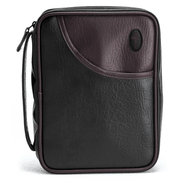 Men's Bible Covers
---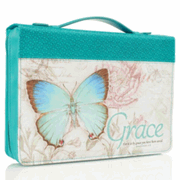 Art Cover Bible Covers
---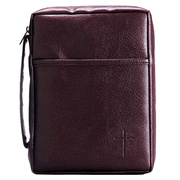 Burgundy Bible Covers
---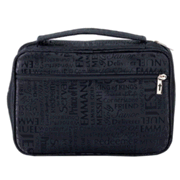 Black Bible Covers
---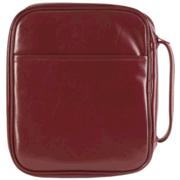 Burgundy Bible Covers
---
Full Grain Leather Covers
---
Assorted Bible Covers
Shop great deals for assorted bible covers for men and women with zipper pockets, exterior slip pocket, spine handle, interior pen holders, front and back pockets, cross zipper pull, and more.
Bible Covers For Your Religious Book
Find durable quality bible covers in leather, floral, camo, purse style and more for all bible sizes. Shop, browse and explore the latest deals on a wide variety of colors and styles.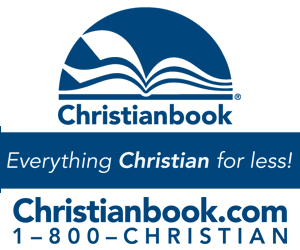 Carraway Bags - Authorized Affiliate Partner
About Us Recommend Our Site Contact Us